Max Joint
$19.95
Minimize Joint pain and discomfort
Reduce Joint Inflammation
Build & Repair connective tissue found in cartilage
Increase joint mobility
Maintain healthy Joints
How It Works
Max Joint Plus was formulated for individuals that are trying to prevent or minimize joint pain associated with general physical activity, intense exercise, age, injury, or being overweight.
Max Joint combines 3 power house ingredients that are scientifically proven to assist with Join Health. Glucosamine, Chondroitin, and MSM play a vital role in the building of cartilage, lowering joint inflammation, and the lubrication of joints. In addition, these ingredients have shown to improve mobility, reduce joint discomfort, and reduce joint stiffness.
To make Max Joint stand out from the rest, we added a healthy dose of Vitamin C, Manganese, and Potassium to improve the absorption of the key ingredients and to further decrease inflammation. As a bonus, we added Calcium to contribute to bone health.
Max Joint has you covered for all your joint health needs. Don't let joint discomfort hold you back from living your best life!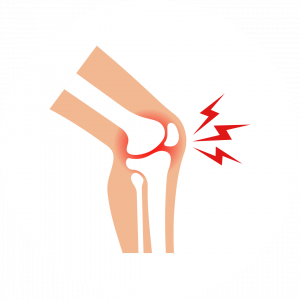 Glucosamine
Reduce joint pain and improve joint health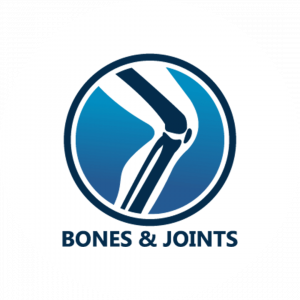 MSM with Vitamin C and Calcium
Improve absorption of key nutrients for bone health. Stimulate production of collagen. 
Chondroitin
Improve elasticity and strengthen cartilage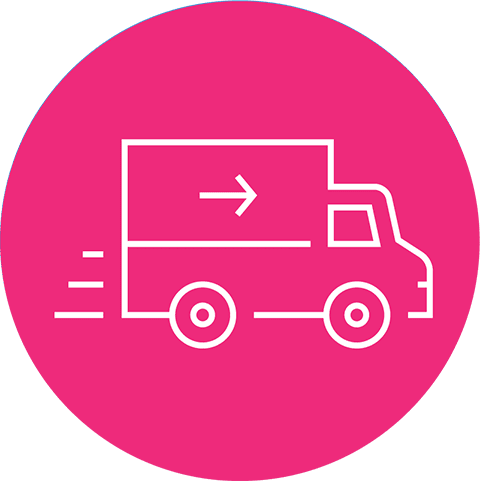 Fast Shipping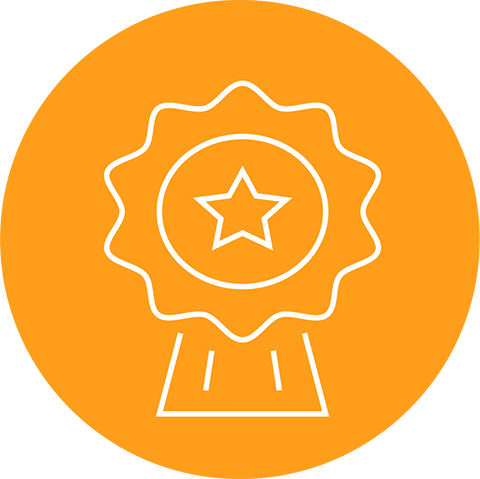 Premium Ingredients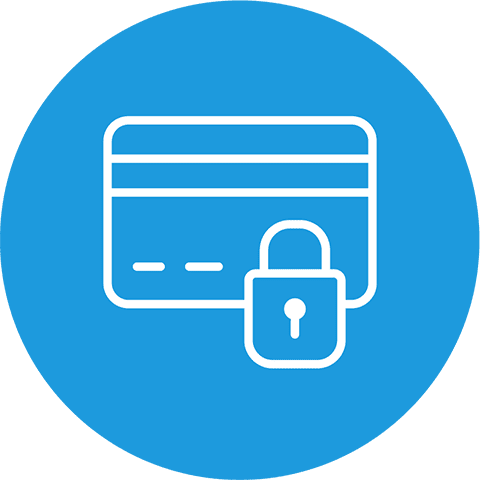 Secure Payments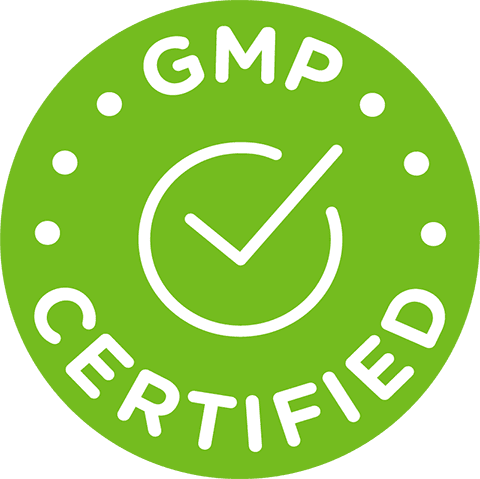 GMP Certified