Max Digestive
$19.95
Restore and Improve Digestive System
Clean, and Detoxify the Colon
Prebiotics and Probiotics for gut health
Help control constipation without harsh laxatives
Reduce gas, bloating, and stomach discomfort
Out of stock
How It Works
Max Digestive was formulated for those individuals that want to improve their digestive system once and for all!
This formula incorporates Psyllium Fiber and Inulin, along with digestive herbs such as Senna, Cayenne Pepper, Aloe Vera, Papaya Extract, Chlorophyll, and Cascara Sagrada to improve digestion, reduce bloating, and assist with healthy bowel movements.
In addition, we added a full dose of Digestive Enzymes, along with Probiotics and Prebiotics to further improve digestion and gut health.
Max Digestive is ready to help you with your digestive issues.. are you?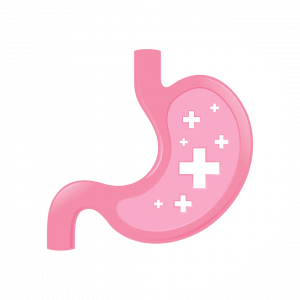 Healthy Digestive System
Probiotics and Enzymes improve digestion of fats, carbohydrates, and proteins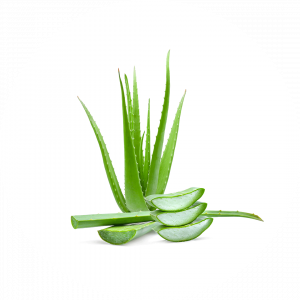 Aloe Vera
Improve bowel movements and reduce constipation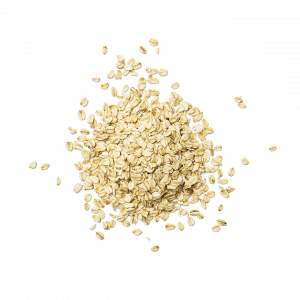 Oat Fiber
Help lower cholesterol and control blood sugar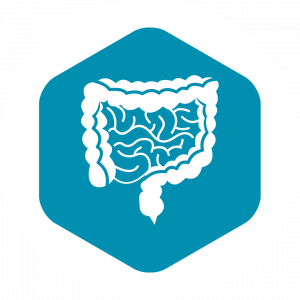 Colon Health
Papaya Extract, Cascara Sagrada and Chlorophyll help improve digestion and the removal of toxins from the colon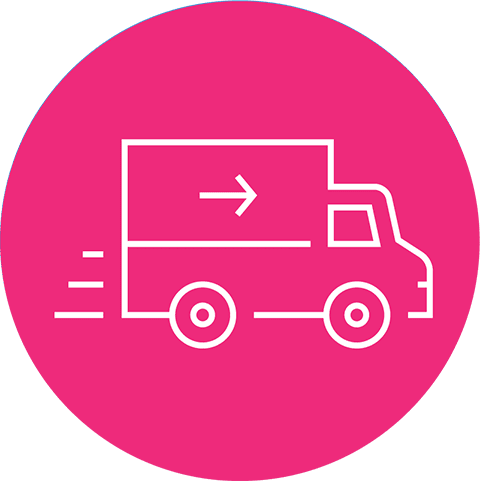 Fast Shipping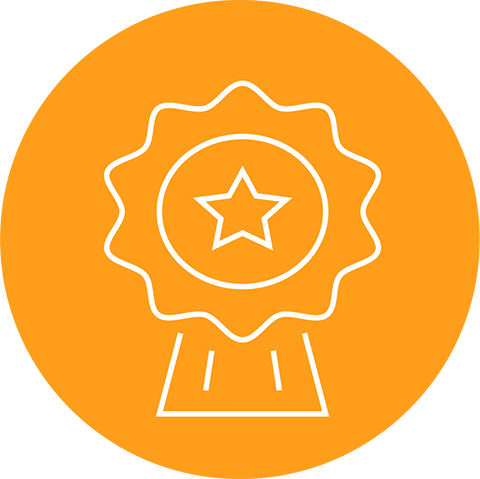 Premium Ingredients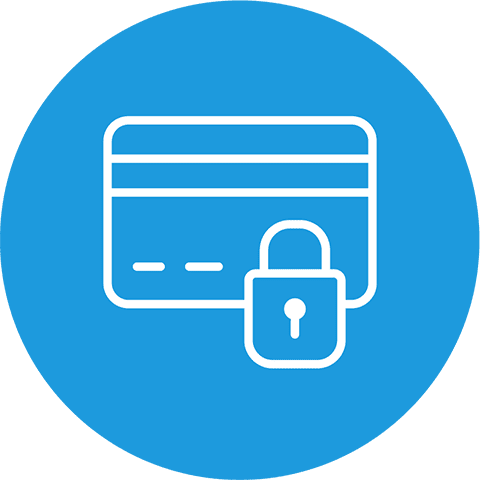 Secure Payments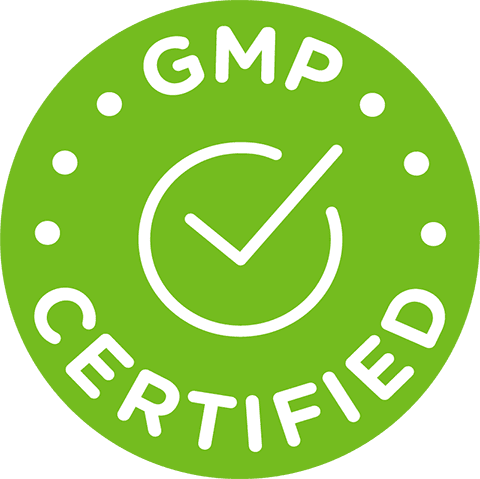 GMP Certified