 It's About Time Supplements Got Simplified
Next Wave Labs' mission is to dramatically improve your quality of life and help you attain a healthy lifestyle. We help you prevent disease and ailments, deliver beauty that lasts, and unlock unprecedented athletic performance. We believe in simplicity, traceability, and ingredients that work best in the body. You deserve to know exactly what you're getting and where it's coming from.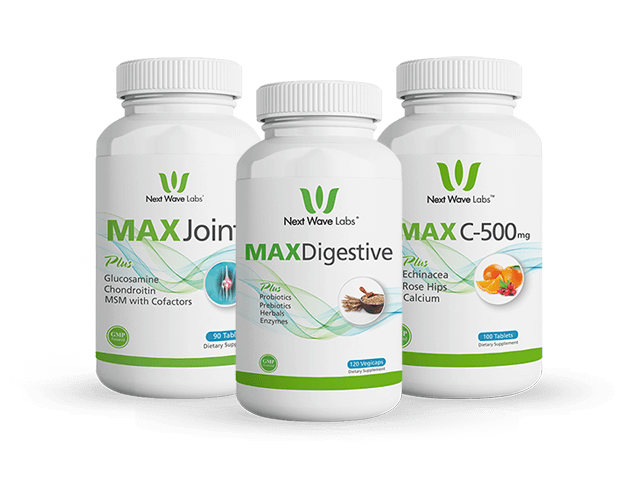 Powerful Formulas.
Pronounceable Names.
Personal Touch.
We work with experts in bioavailability, which is a fancy way to say that the stuff we put in our products actually gets absorbed by the human body.
We use cutting-edge science to create powerful formulas with the latest, highest quality, and proven ingredients in the world.
And we follow up to make sure that you're getting the results you want.
It's Backed By Clinical Research,
Or We Don't Touch It.
Next Wave Labs is proud to bring you a new category in health and wellness by converting discoveries in science, technology, and nature into effective, scientifically sound health products that impact your daily life. We seek out compelling compounds found in nature that offer an opportunity for our customers to proactively support their health, and maintain key relationships with credentialed manufacturers all over the world.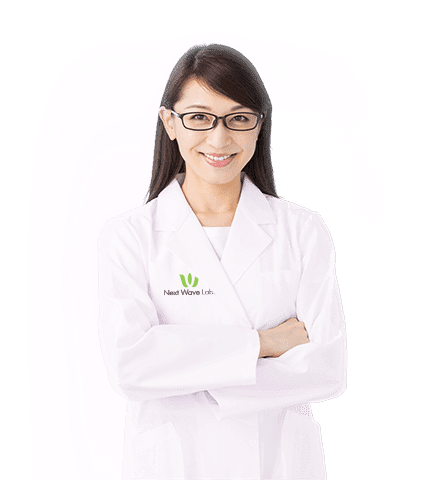 From Our Family To Yours
Hi, I'm Juan, and I've worked in the health and wellness industry for 15 years.
I believe that this industry of natural alternative products has the potential to dramatically improve people's quality of life by helping to prevent diseases, ailments, and reduce the symptoms associated with aging. I believe that our industry has a responsibility to formulate and manufacture quality products.
I founded Next Wave Labs with the belief that the highest quality ingredients at effective dosages maximize health benefits.
All our products are manufactured in GMP-Certified labs and are put through the strictest quality control standards to ensure the highest level of quality and safety of the final product.
Everything we make, we use within our own families. I want my children to grow up as happy and healthy as possible, and as a father, I know that starts with me.
We are proud to invite you to ride the wave!
Juan Solarte
Founder & CEO