Max Ginkgo Plus
$19.95
Boost Natural Energy and Mental Clarity
Enhance Brain Function and Memory
Increase Blood Flow and Oxygen
Promote vitality and mental performance
Improve Brain Function and Well being
How It Works
Max-Ginkgo was formulated to provide your body and brain with the nutrients to support overall health, support cognitive function, energy levels, healthy brain tissue, and combat the negative effects of stress.
Max-Ginkgo Plus is a unique blend of ingredients including Ginkgo Biloba, Ginseng, Gotu Kola, which contribute to brain health, cognitive function, and blood circulation. It also contains Vitamins and Minerals such as Vitamin C, Folate, Vitamin B-12 and Potassium to boost health, well being, and natural energy. We also added the Amino Acids L-Phenylalanine and L-Glutamine to help combat stress, depression, and improve mental health.
Last but not least, we included the nutrients CoQ-10 and Lecithin Complex to make Max Ginkgo Plus one of the BEST body and mind supplements on the market!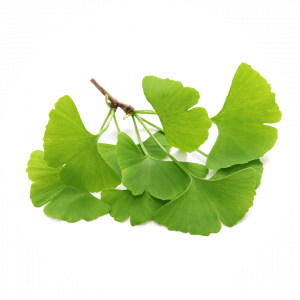 Ginkgo Biloba
Ginkgo Biloba + Ginseng contribute to brain health, cognitive function, blood circulation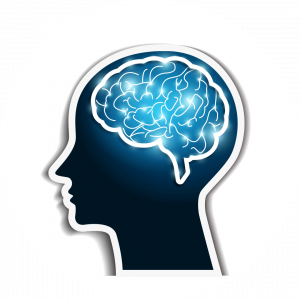 Brain Health
Improve brain function, memory, and mental clarity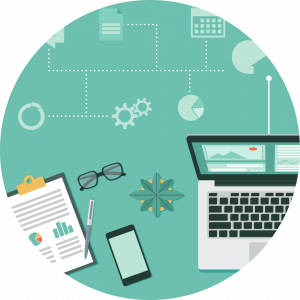 Focus
Boost natural energy, vitality, focus and reduce stress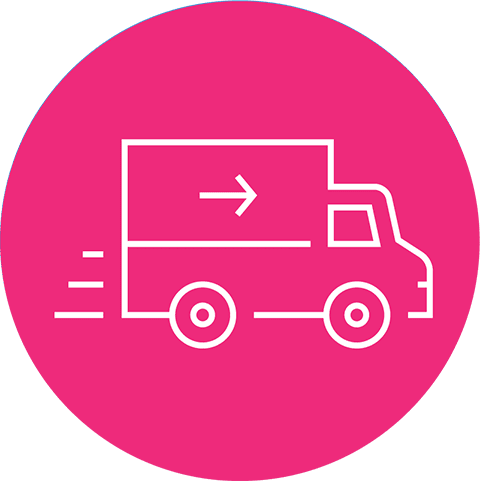 Fast Shipping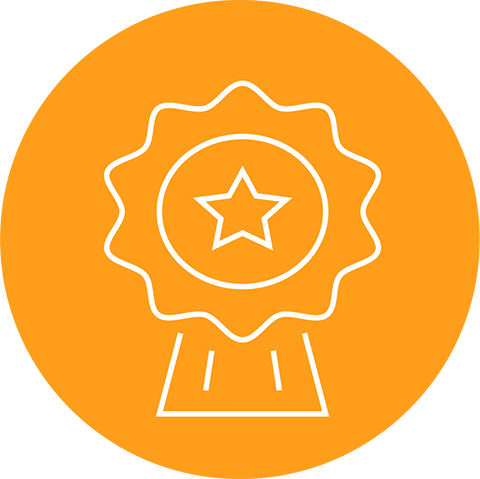 Premium Ingredients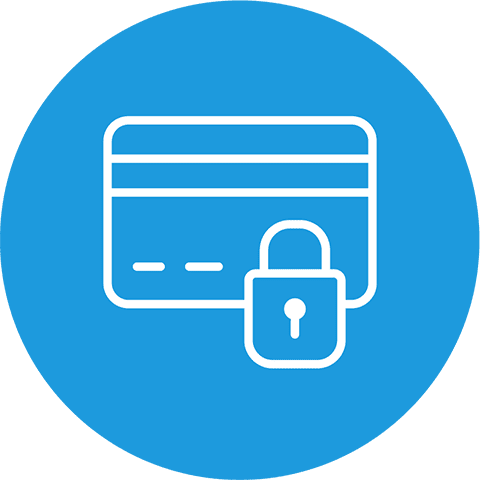 Secure Payments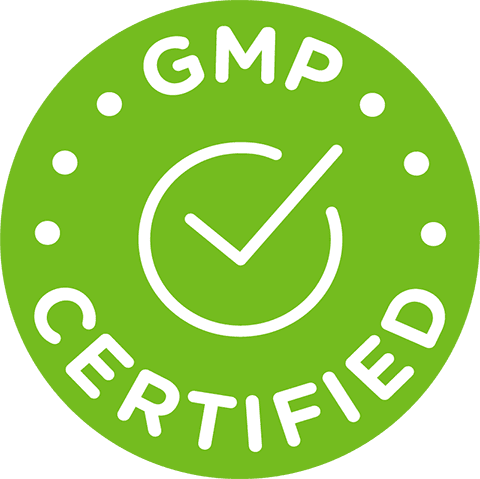 GMP Certified