How It Works
Max Cleanser combines Psyllium Fiber, Inulin, Glucomannan, Digestive Herbs, along with Vitamins (A&C) and Minerals (Iron, Calcium, Magnesium) which help to improve digestion, promote bowel movements, and help reduce bloating.
This formula also includes  Artichoke Leaf Extract, Papaya Leaf Powder, Peppermint and Aloe Vera to enhance the body's natural cleansing and detox by aiding with the removal of toxins and built up waste found along the colon and digestive tract. The addition of Acidophilus improves the quality of good bacteria in our intestine while protecting you from the bad bacteria that may cause negative digestive and immune issues.
To top everything off, we added a healthy dose of Flax Seed and Chia Seeds for added fiber, iron, and Omega 3s that are important for overall health and well being.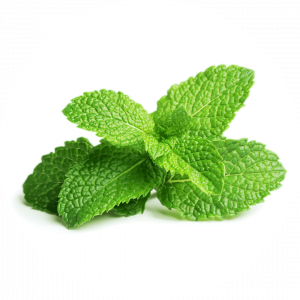 Peppermint Leaf
Reduce gas and bloating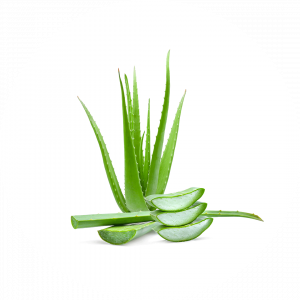 Aloe Vera
Natural laxative and helps reduce cholesterol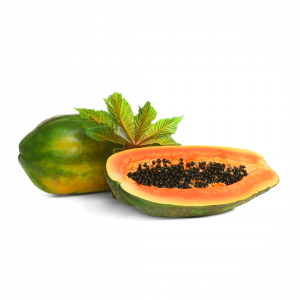 Papaya Leaf Powder
Full of digestive enzymes which help with digestion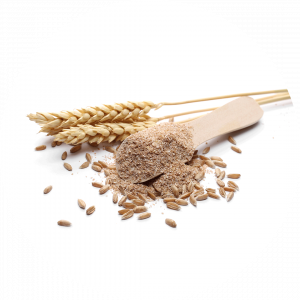 Fiber
Improve bowel movements and help cleanse your colon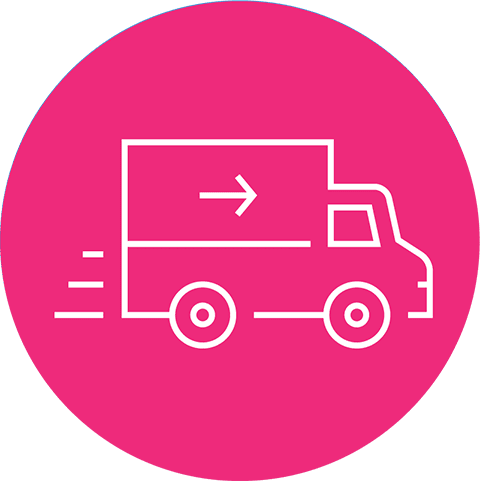 Fast Shipping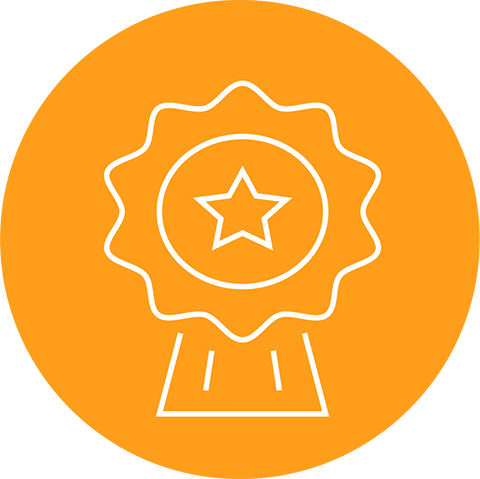 Premium Ingredients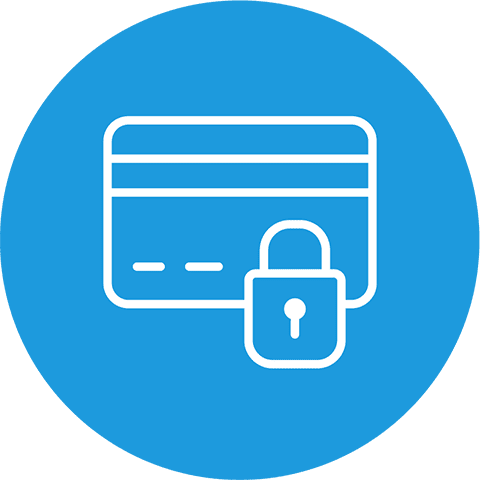 Secure Payments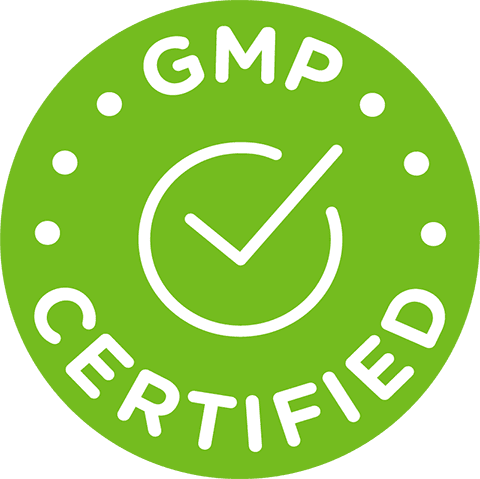 GMP Certified