Max Hair Repair
$19.95
Repairs and strengthens hair
Promotes healthy hair, skin and strong nails
Helps to slow down hair loss
Includes Biotin, Vitamin E, A, Calcium and more!
How It Works
Max Hair Repair from Next Wave Labs provides a powerful combination of vitamins and nutrients that support the structural foundation of healthy hair.
Max Hair Repair is formulated with 8 key ingredients including antioxidants and 1000 mg of Biotin per serving which plays an important role in hair retention and restoration.
Other ingredients included are Vitamin E, Vitamin A, a combination of B Vitamins and the minerals Calcium and Selenium to further improve the overall health of your hair and skin.
Basically, Max Hair Repair is like a Multi Vitamin for your hair!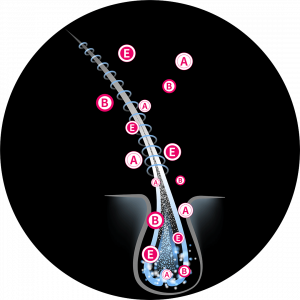 Hair Repair
Combination of 8 key vitamins and nutrients that help strengthen and repair hair follicles.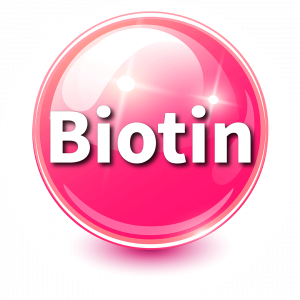 Biotin
May help support healthy hair, skin, and nails. May reduce hair loss if biotin deficiency is present.
Vitamin E
Powerful antioxidant that may support a healthy scalp and improve blood flow which contributes to healthy skin and hair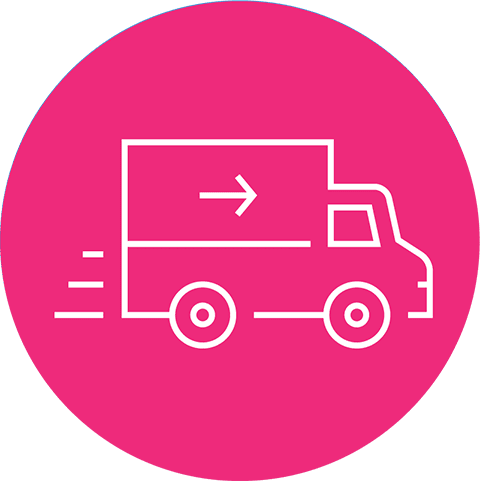 Fast Shipping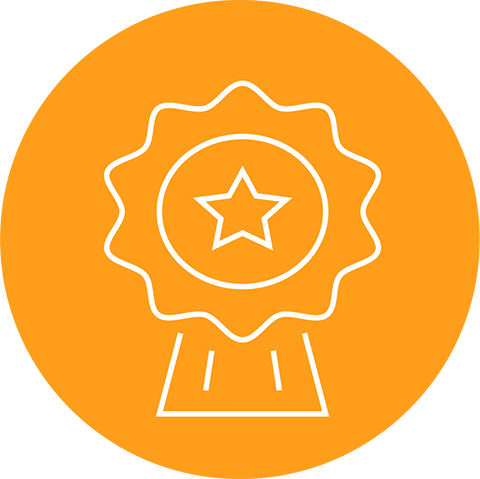 Premium Ingredients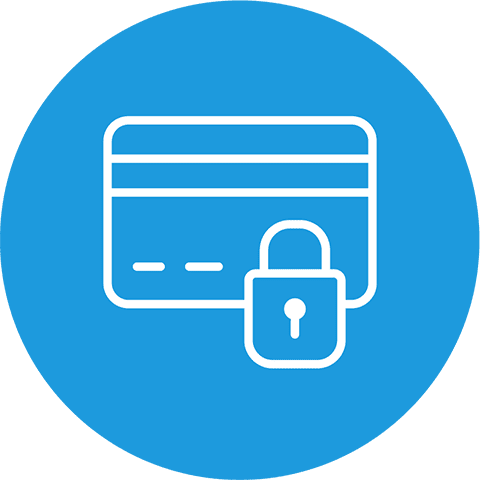 Secure Payments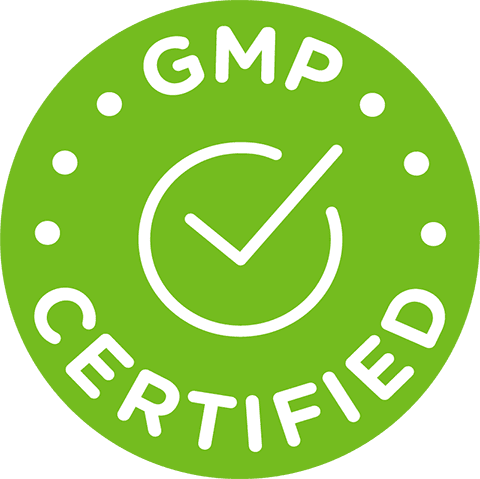 GMP Certified