Max Beauty Collagen Powder
$24.95
Contains Marine sourced Collagen for greater absorption
Helps prevent wrinkles and promotes youthful skin
Protects skin from harmful UV rays and environmental pollutants
Improves skin smoothness, elasticity and firmness
Promotes healthy hair and helps prevent hair loss
Reduces joint pain and improves mobility
How It Works
Max Collagen is an all in one Beauty Formula designed to slow down the natural aging process and help revitalize your skin, hair, nails, and joints.
Max Collagen combines Vitamins (A&C) along with minerals Zinc and Selenium which act as powerful antioxidants and help protect and repair your skin, hair, and nails.
Max Collagen also includes the following ingredients:
Hyaluronic Acid– Promotes healthier and more supple skin. Relieves joint pain by keeping bones lubricated.
Lutein– Antioxidant that promotes eye health and protects skin against harmful UV rays.
Astaxanthin– Helps with skin moisture levels, smoothness, elasticity, and helps reduce blemishes and fine wrinkles. Reduces damage caused by UV rays and lowers inflammation.
This combination of 8 ingredients make Max Collagen a comprehensive beauty and skin health formula that cannot be matched!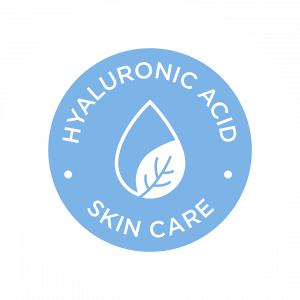 Hyaluronic Acid
Promotes healthier and smoother skin. Helps prevent joint pain.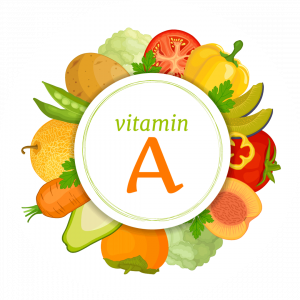 Vitamin A
Helps speed up the skin's healing process. Reduce the appearance of wrinkles. Promotes natural moisturizing to maintain your skin hydrated.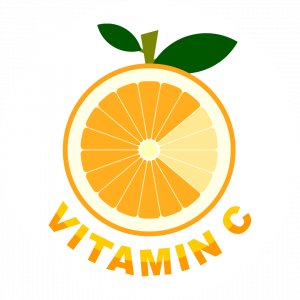 Vitamin C
Powerful antioxidant that protects skin from damage caused by UV exposure. Promotes collagen production, and healthier looking skin.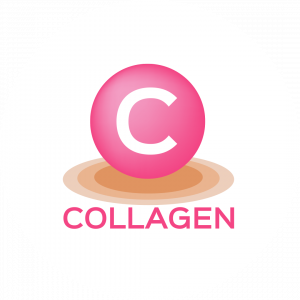 Hydrolyzed Collagen
Marine sourced collagen is easily absorbed and contributes to healthy skin, hair and nails. Promotes joint elasticity, mobility, and aids with digestion.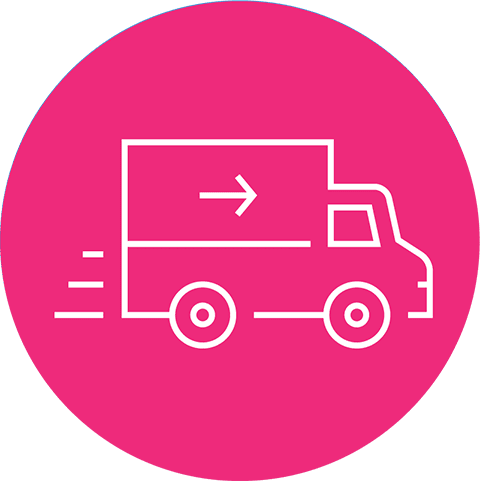 Fast Shipping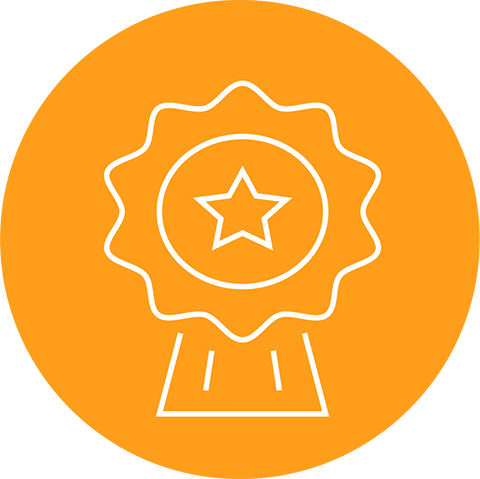 Premium Ingredients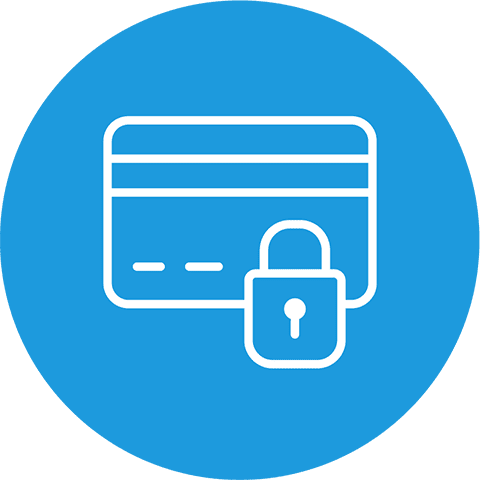 Secure Payments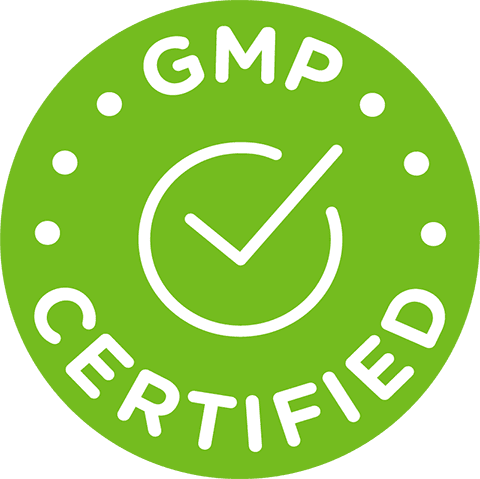 GMP Certified