How It Works
The Next Wave Labs Shaker Bottle is the perfect solution for mixing all your favorite powders at home or on the go!
This fun and Ecofriendly shaker bottle comes with a stainless steel mixing ball that helps with mixing and creating a smooth beverage.
A wide mouth makes it simple to use, and clean while also being dishwasher safe.
The 13.5 oz capacity makes this shaker a convenient and compact size for those times that you are on the go!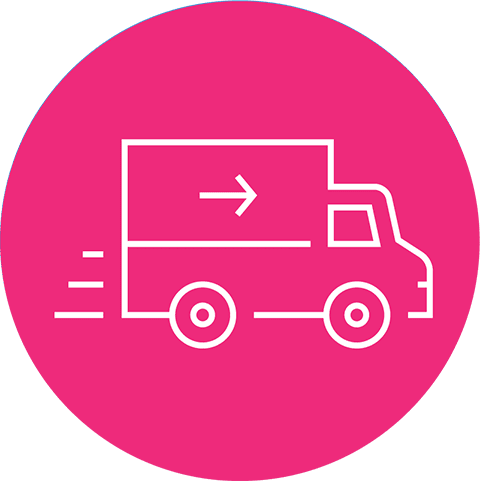 Fast Shipping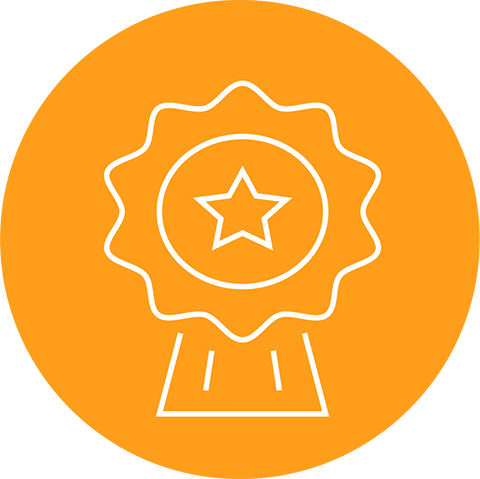 Premium Ingredients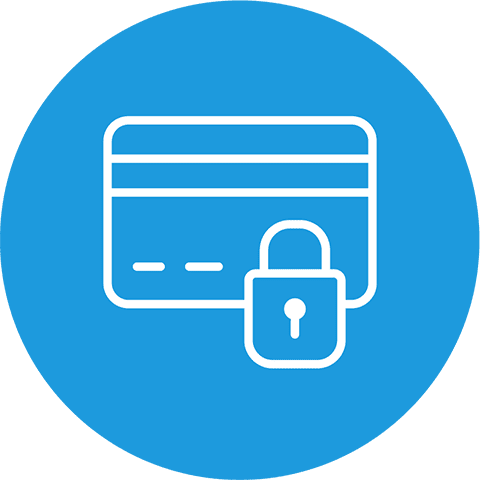 Secure Payments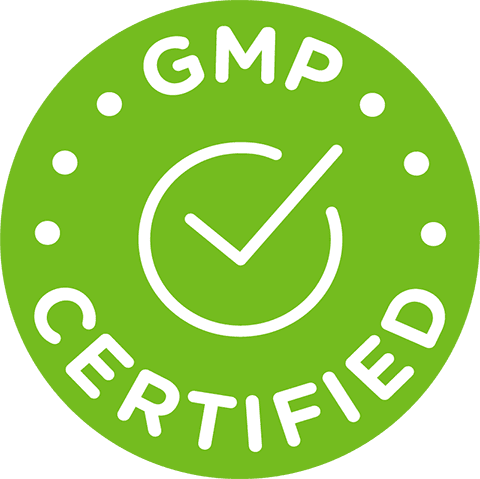 GMP Certified