How It Works
Next Wave Labs Silicone Face Cleansing Scrub is made from 100% natural silicone. This facial scrub can be used on all skin types, especially those with sensitive skin. The silicone scrubs are soft and delicate enough to use on a baby's skin.
This facial scrub is designed to use with one hand and can be held with just a couple of fingers. Simply use your favorite facewash soap and the scrub will gently exfoliate and clean your face and neck.
The scrub is easily cleaned by rinsing in water and letting it air dry. The small size of the scrub will not create clutter and is conveniently portable for your travel needs.
This small scrub can make a big difference and is a perfect addition to your daily facial cleansing routine.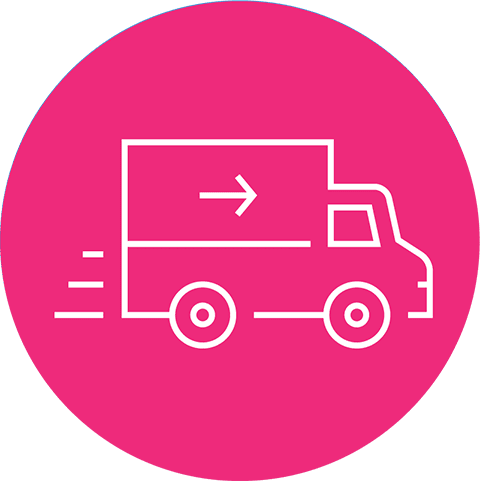 Fast Shipping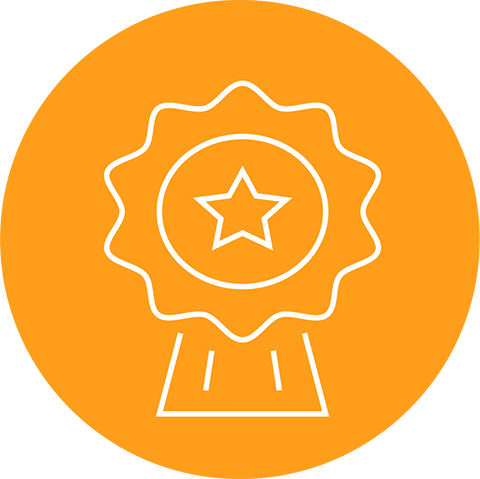 Premium Ingredients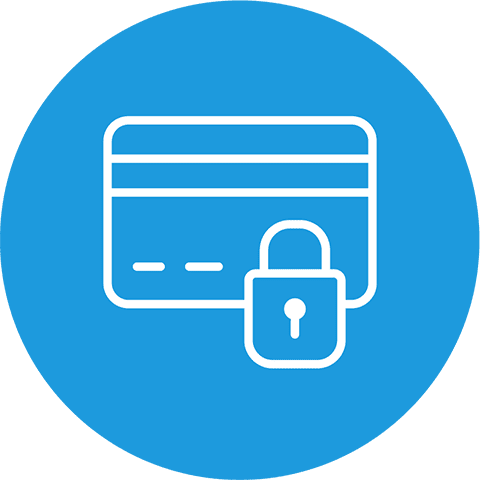 Secure Payments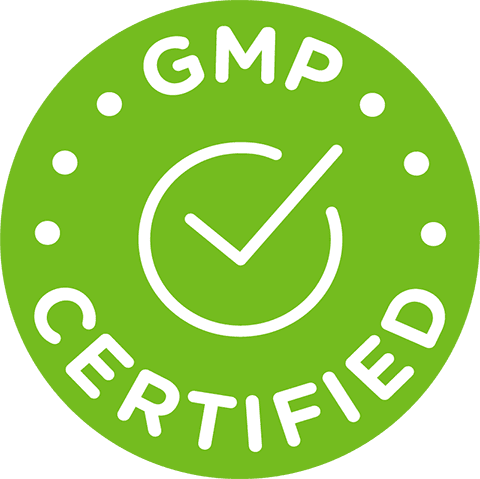 GMP Certified