How It Works
Max Test3 Extreme by Next Wave Labs combines 10 key ingredients that help support healthy hormone levels, improve lean muscle mass, increase libido and aid in muscle recovery.
This formula combines powerful ingredients such as Tribulus, Fenugreek, DHEA, and Aspartic Acid which may help boost natural testosterone levels and improve libido.
DIM and White Mushroom were added to help control estrogen and DHT levels in the body along with Saw Palmetto, Zinc, Magnesium and Copper to assist with men's overall health and recovery.
Max Test3 Extreme is our most comprehensive men's health and vitality formula for those that are focused on muscle development, performance, strength and stamina.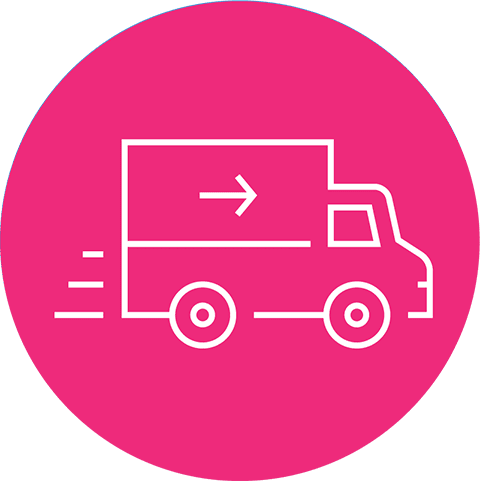 Fast Shipping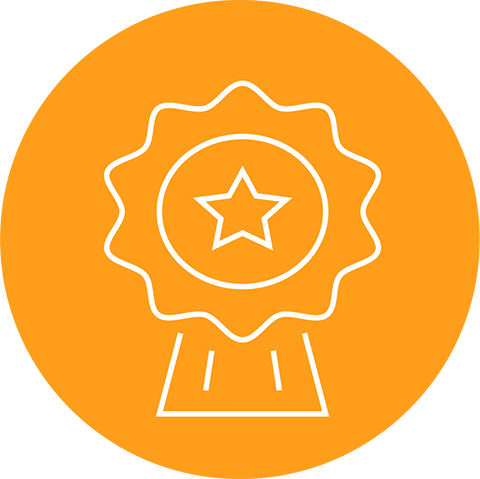 Premium Ingredients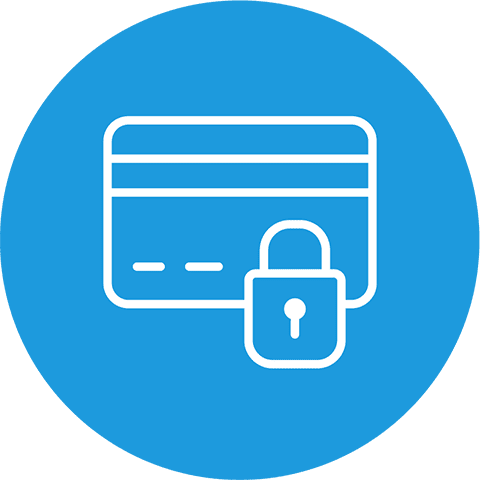 Secure Payments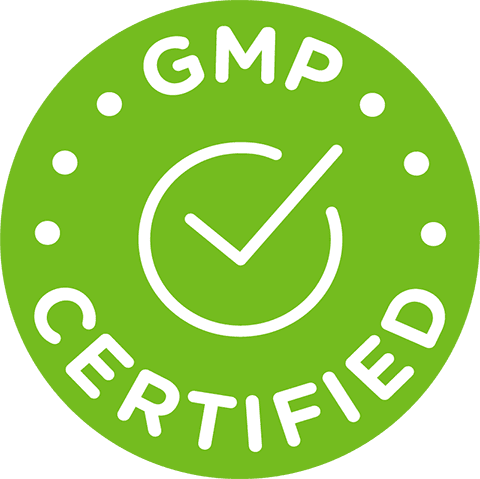 GMP Certified