How It Works
What is Max Test + ?
Max Test + by Next Wave Labs was designed to support healthy testosterone levels, improve performance, increase stamina, and promote strength and vitality.
This formula combines 500mg of Tribulus Terrestris with a poten dose of Zinc and Vitamin D to help improve the body's natural production of testosterone.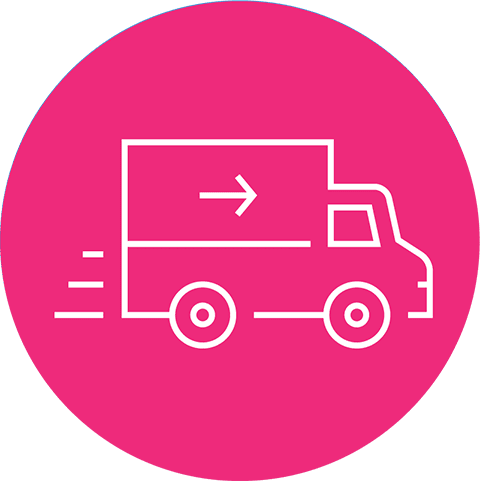 Fast Shipping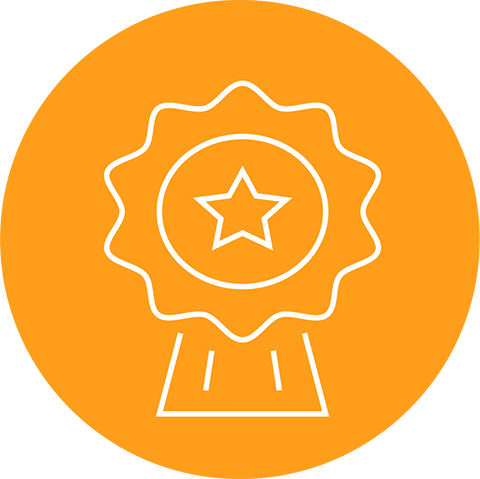 Premium Ingredients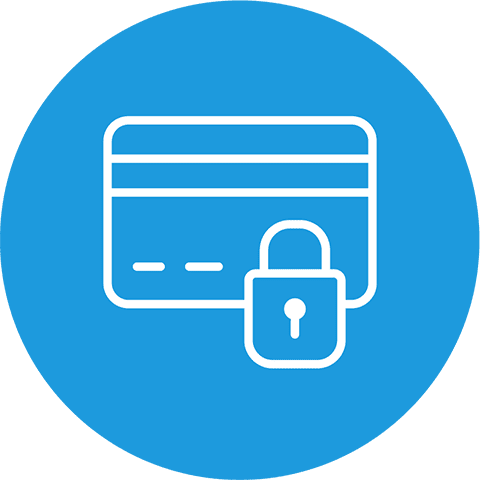 Secure Payments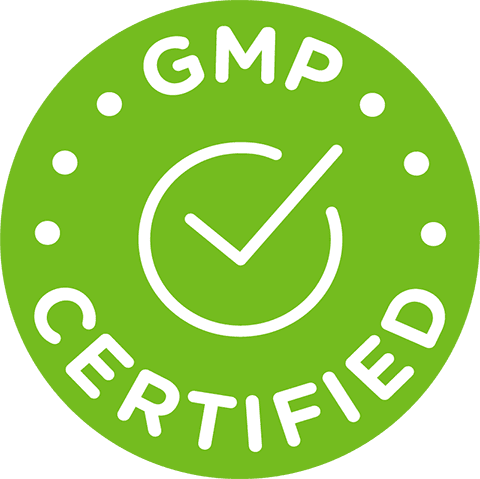 GMP Certified