Max Refine Night Cream
$8.95
Renew and Repair Skin while you Sleep
Provide your skin with key ingredients such as Rose Water, Hydrolyzed Collagen, Avocado Oil and Shea Butter
Give your skin a smooth and youthful appearance
Help reduce the development of Wrinkles, and Blemishes
Hydrate and moisturize your skin
How It Works
Max Refine Night Cream was formulated to unlock your skin's youth potential and see it spring back with new bounce, glow, and radiant vitality.
Featuring Rose Water and Hydrolyzed Collagen, this silky soft, deeply nourishing multi-action crème encourages the skin's natural ability to produce Collagen to help improve your skin's complexion. Max Refine also includes key ingredients such as, Avocado Oil, Shea Butter, and Jojoba Oil to moisturize and soothe your skin. These ingredients have been shown to help reduce the appearance of wrinkles, blemishes, and signs of aging.
Max Refine was designed to do the hard work of renewing and repairing your skin, all while you sleep!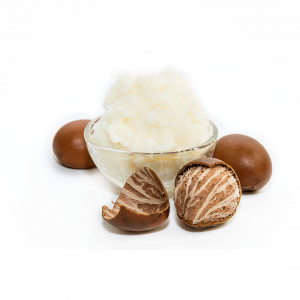 Shea Butter
Full of natural vitamins and fatty acids. Reduces inflammation, and smoothes skin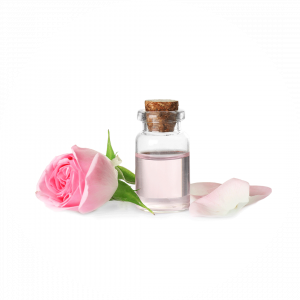 Rose Water
Help maintain skin's pH balance and control excess oil. Reduce redness and blemishes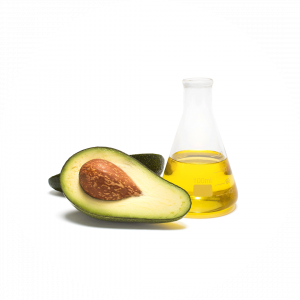 Avocado Oil
Moisturize and hydrate skin.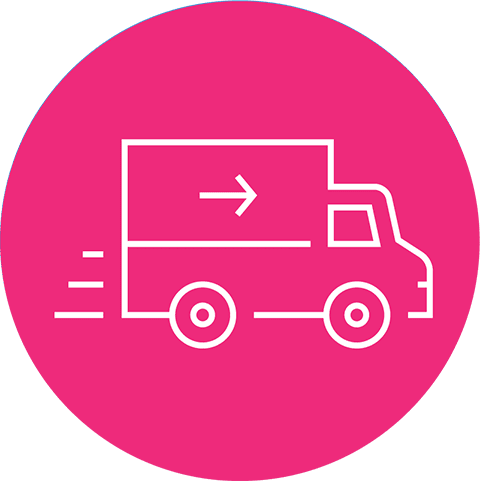 Fast Shipping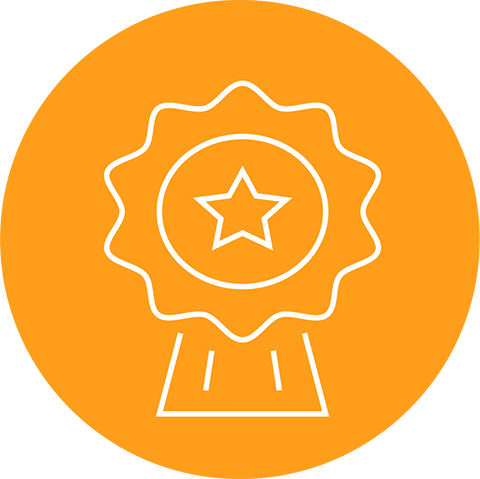 Premium Ingredients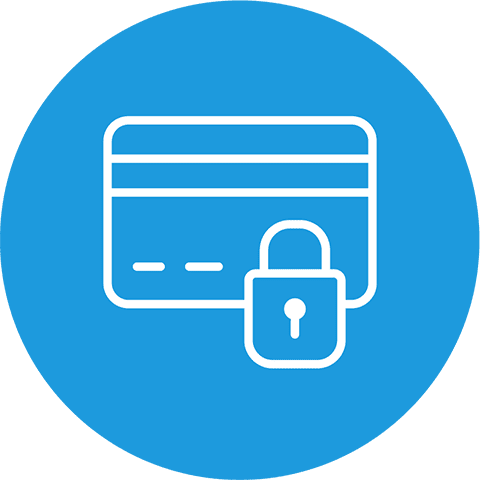 Secure Payments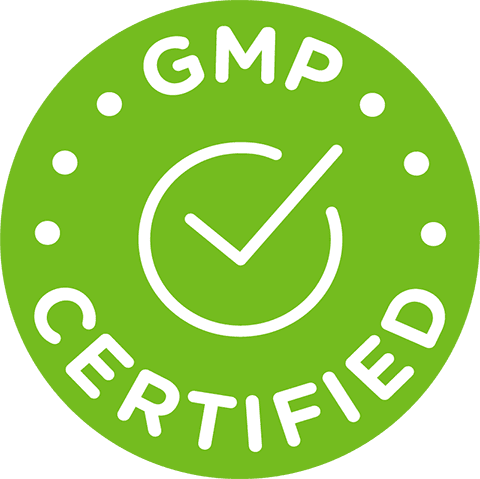 GMP Certified