Max Immunity +
$19.95
Powerful antioxidant vitamins C and D
Contains the Minerals Zinc, Calcium, Selenium and more
Immune and Respiratory System support
Echinacea and Bee Propolis help prevent and treat colds, flu, and other illnesses
All-Natural formula
How It Works
What is Max Immunity Plus?
Max Immunity Plus is a combination of 11 key Vitamins, Herbs, and Minerals that promote a healthy immune system all year long.
This formula can help boost your body's natural defenses, support the respiratory system, and provide some of the most powerful natural antioxidants for overall health and wellness.
This All-Natural supplement was developed to help keep you and your loved ones healthy, active, and happy.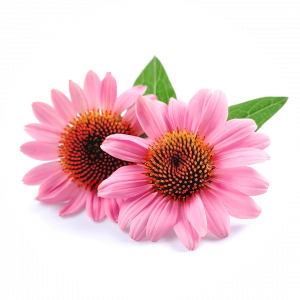 Echinacea
Strengthen Immune System during cold and flu season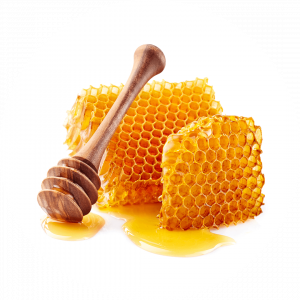 Bee Propolis
Powerful antioxidant with antibacterial, fungal and antiviral properties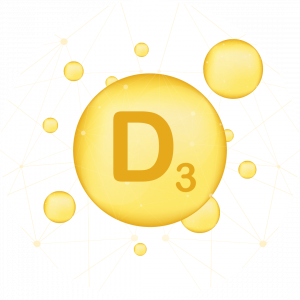 Vitamin D3
Daily dose of Vitamin D plays a large role in promoting a healthy immune response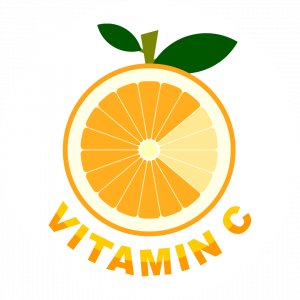 Vitamin C
Boosts immune system to keep you happy and healthy all year long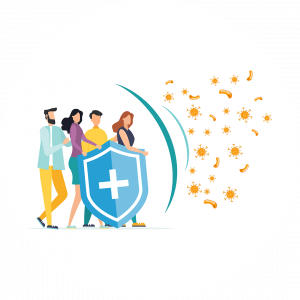 Zinc + Essential Minerals
Zinc, Potassium, Calcium, and Magnesium are essential minerals that keep your body's defenses strong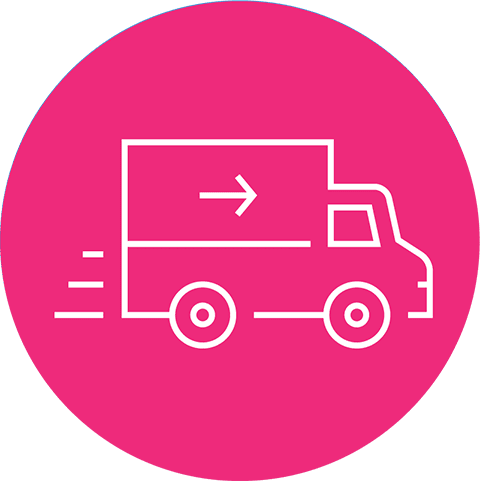 Fast Shipping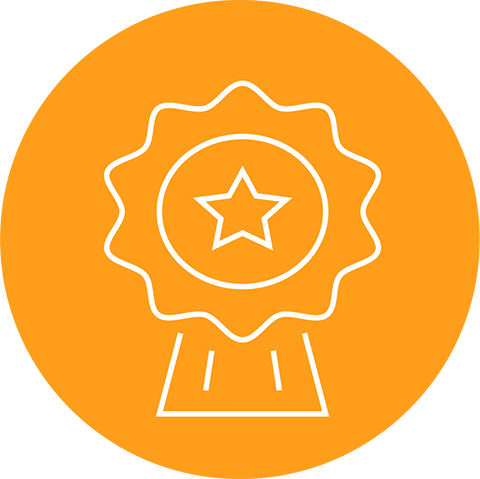 Premium Ingredients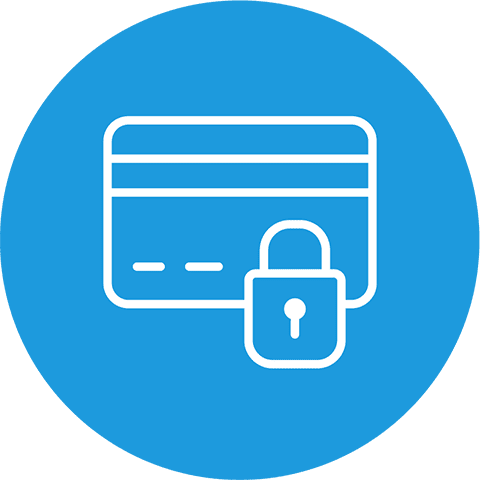 Secure Payments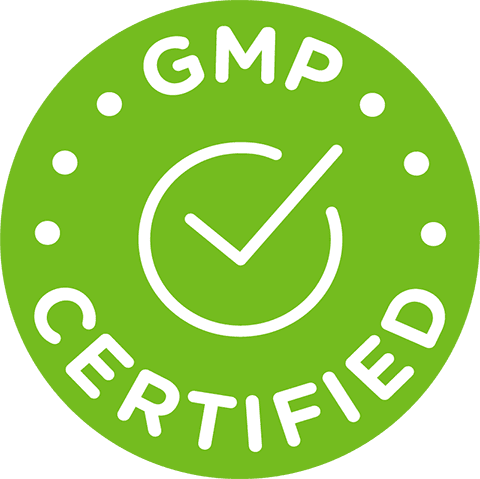 GMP Certified