Max Defense
$19.95
Strengthen the immune system
Help eliminate bacteria, viruses, and toxins
Stimulate immune system cells and improve absorption of nutrients
Includes Green Tea Extract and Selenium as powerful antioxidants
Help prevent disease and fight infections
How It Works
Max Defense is a unique formula that combines some of the most powerful and studied immune system boosting nutrients.
We start off by featuring a Mushroom Extract Complex consisting of Shiitake, Reishi, and Maitake Mushroom powder. Studies have shown that these Mushrooms are capable of boosting your immune system by having a positive effect on white blood cells. They have also been successfully used to fight fatigue, depression, and stress. Other benefits may include: control blood sugar, cholesterol and blood pressure. May help prevent or shorten the length of a cold. Decrease inflammation and reduce the effects of allergies.
Max Defense contains Colostrum which is known for boosting immune system, healing injuries, repairing nervous system damage, improving mood, and maintaining healthy gut flora.
Selenium was added as a powerful antioxidant that plays a role in reducing inflammation and enhance immunity. This potent ingredient is important for optimal heart health, and can contribute to thyroid health.
Calcium helps activate the cells of the immune system and allows for greater absorption of many key nutrients important for overall well being.
Finally, we included Green Tea Extract in Max Defense because you simply can't have a powerful immune system formula without including Green Tea. It can improve your overall health, improve brain function, lower risk of some cancers, regulate blood sugar, control cholesterol, and maintain a healthy body weight just to name a few!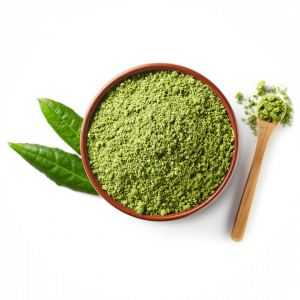 Green Tea Extract
Powerful antioxidant, natural energy, and helps regulate blood sugar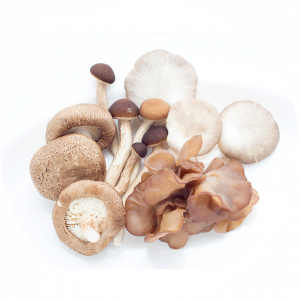 Mushroom Complex
Blend of mushrooms for heart health and overall wellness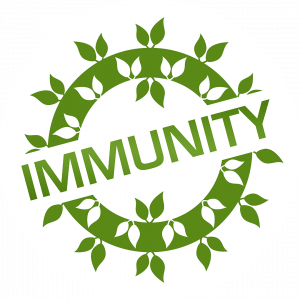 Immunity and Health
Combination of Selenium, Colostrum, and Calcium for immune system support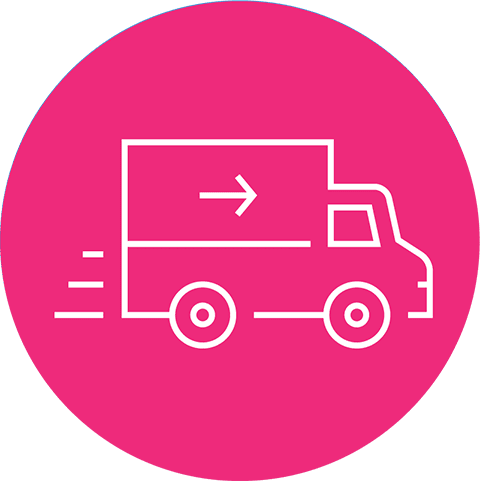 Fast Shipping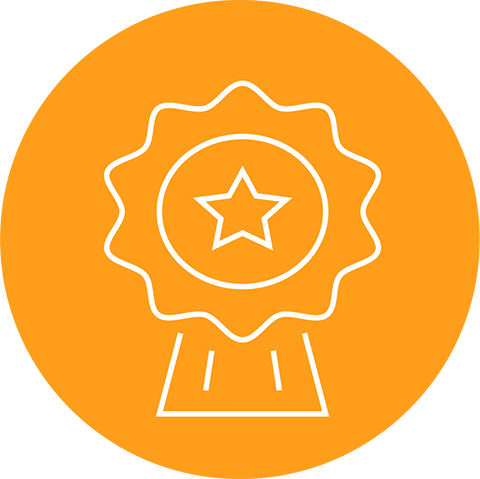 Premium Ingredients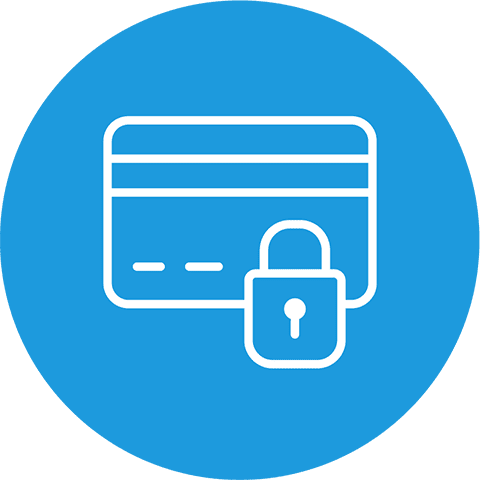 Secure Payments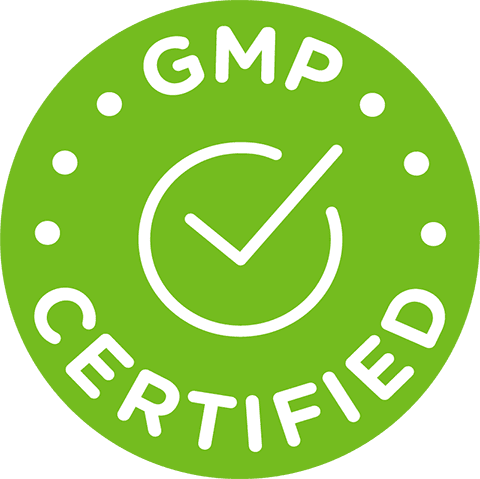 GMP Certified