Max O2-Endurance
$19.95
Promotes endurance during exercise
Assists with muscle recovery
Replenishes vital nutrients lost during exercise
Decreases muscle inflammation post exercise
No Stimulants, No Hormones, No Sugar
Out of stock
How It Works
Max O2 was designed with two goals. To improve Endurance and improve recovery. Each ingredient was strategically chosen to achieve those goals.
This formula was created for athletes and active individuals that care about what goes into their body. Max O2 does NOT contain any stimulants, hormones, or harsh chemicals.
Max O2 uses Carb 10 as its main source of energy because it is a low-glycemic carbohydrate which can be easily absorbed and converted into clean sustained energy. Max O2 also includes a substantial amount of electrolytes derived from Coconut Water to assist with hydration and replenishment of essential nutrients.
The addition of Beet Root Extract, and Betaine further promote muscle endurance, power, and increase the levels of nitric oxide for cardiovascular endurance.
Max O2 combines Instantized Vegan BCAAs with L-Glutamine to promote muscle recovery and improve protein synthesis. Finally, we added Cherry Pure (tart cherry extract) which accelerates post workout recovery and helps reduce inflammation in the muscles and joints.
Max O2 has raised the standard of traditional endurance powders that were full of simple sugars and inferior ingredients. So don't get left behind! Let Max O2 help you reach your full potential!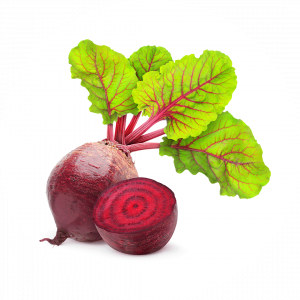 Beet Root
Improve Nitric Oxide levels and enhance cardiovascular endurance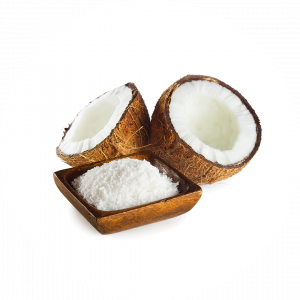 Coconut Powder
Hydrate and replenish important minerals with a blend of coconut powder and electrolytes for optimal endurance.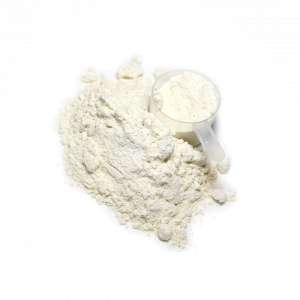 L-Glutamine
Muscle recovery and improved protein synthesis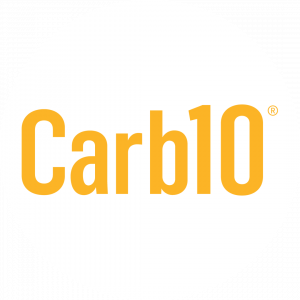 Carb10
Low glycemic carbohydrate. Easily absorbed for sustained energy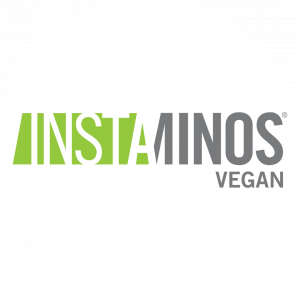 Instaminos
Limit muscle breakdown and improve the muscle's ability to repair itself after exercise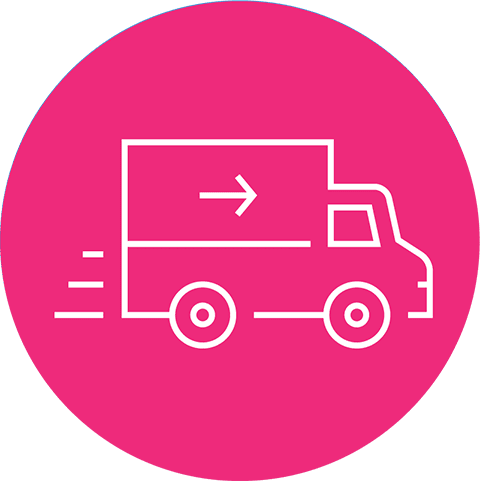 Fast Shipping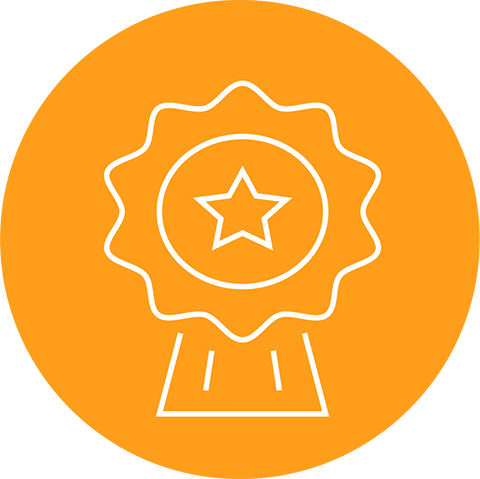 Premium Ingredients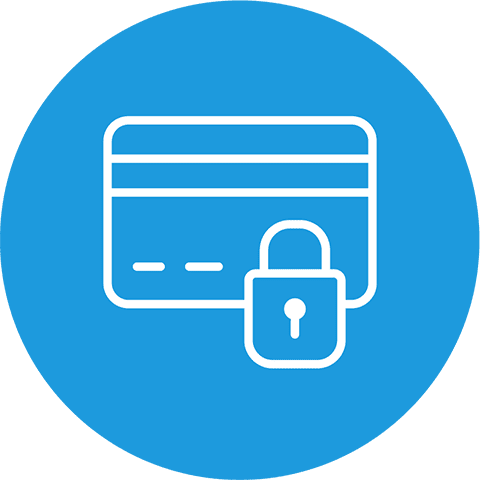 Secure Payments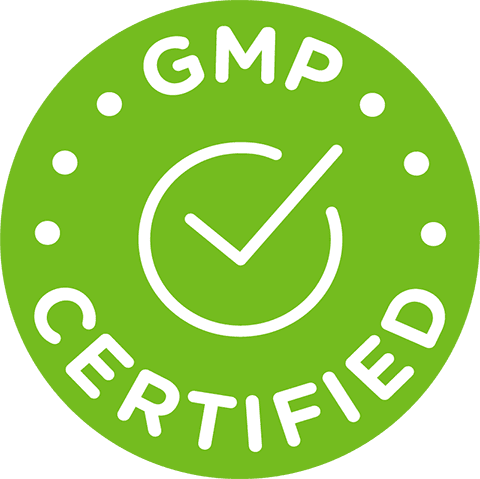 GMP Certified